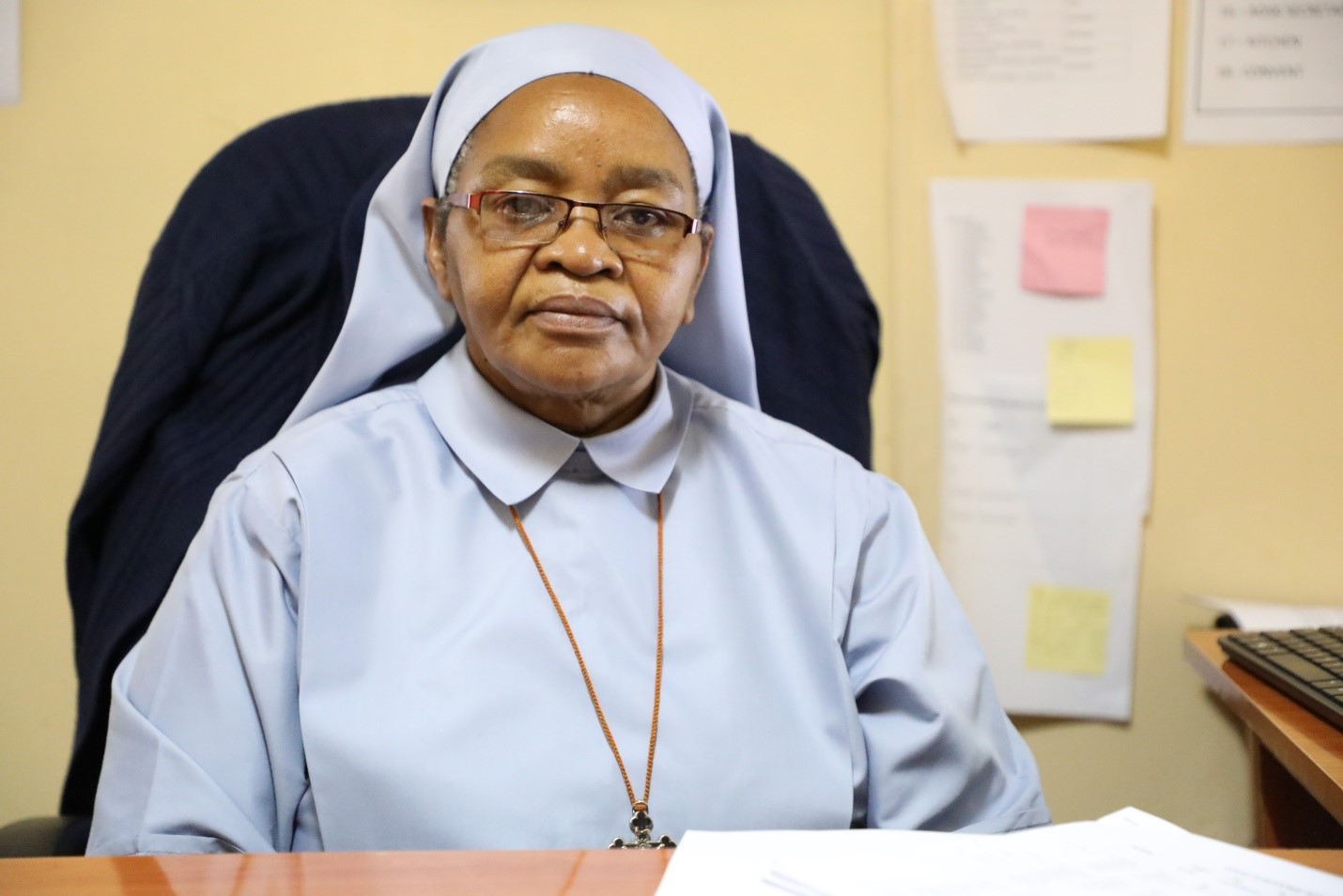 Sr. Regina Nthenya
Health Network Program Manager
he Association of Sisterhoods of Kenya (AOSK) has launched a six-months COVID-19 Prevention and COVID-19 Awareness Campaign to encourage communities to get vaccinated and embrace other preventive measures.
Through funding from the Hilton Foundation, 80 sister-run health facilities spread across the country will participate in this campaign with the goal to ensure Catholic nuns champion for the realization of a COVID-19 free nation.
Approximately 1,500 front line health workers (including sisters) will benefit from various training to build their capacity and knowledge on COVID-19 during the campaign period running from July and December 2021. The campaign is expected to reach approximately 5 million community members with COVID-19 and vaccine information through various interventions.
The project will ensure the nuns are empowered with information about COVID-19 and vaccines to disseminate to the communities they serve, communities are encouraged to embrace COVID-19 preventive measures and get vaccinated, and the sister-run facilities have improved equipment and medical supplies