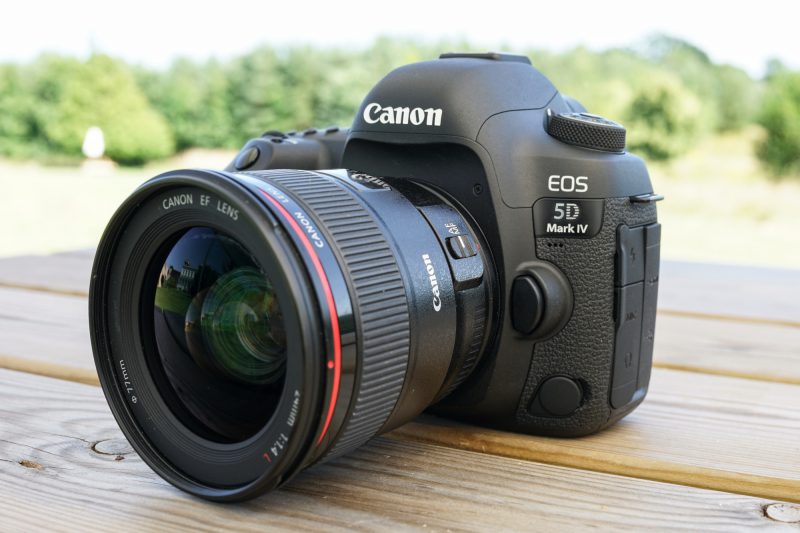 AOSK Communication Department has been in Existence since November 2020. The department's Main aim is to Coordinate communication activities within the organization and also ensure that it is increasing the organization awareness to the wider public.
Mission
To promote holistic formation and development of God's family for Authentic witness through Communication.
Vision
A dynamic association of empowered prophetic women religious evangelizing through Media.
Goal
An informed Society living Gospel Values
Core Values
Unity In diversity
Mutual Support
Integrity
Charity
Prayer
AOSK COMMUNICATION OFFICER