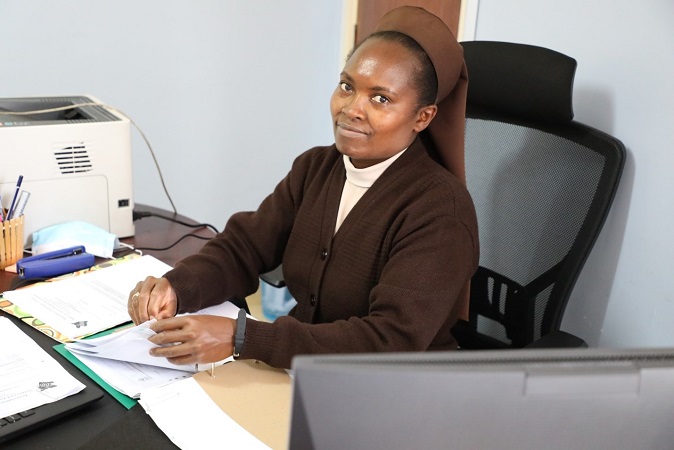 Sr.Ann Waithera
AOSK-SLYI PROJECT MANAGER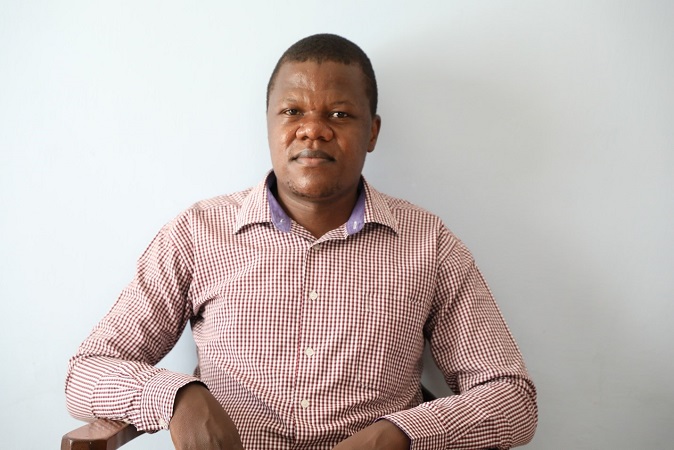 Mr.Brighton Savayi Amuni
AOSK-SLYI Project Officer/M&E assistant
AOSK- Sisters Led Youth Empowerment Initiative was found in 2020 when the association realized the need to expand the provision of quality services to disadvantaged and vulnerable youth of 15 – 25 years to champion for sustainable human development. This was conceived based on the International Labour Organization (ILO) report (2017), which outlines that unemployment rate among this group was estimated at 13%. Kenya is no exception because young women and men account for 37% of the working-age population.
GOAL: Catholic Sisters in Kenya expand provision of quality services to disadvantaged and vulnerable youth of 15 – 25 years
Specific Objectives
To capacity build catholic sisters in the 21 target vocational and technical training institutions in entrepreneurship skills.
To train 1200 disadvantaged and vulnerable youth between 15-25 years youth from the 21 sisters-led vocational and technical training institutions on entrepreneurship skills such as small enterprise development, accounting in small enterprise, business planning, and managing small enterprises; and and facilitate them with grants to start small ventures for self-sustainability.
To organize community based outreach programs to offer psycho-social support to the targeted 2100 vulnerable and disadvantaged youth in crisis from the targeted neighboring parishes of the 21 institutions.
Targeted AUs
The association is implementing the project as a pilot with 15 congregations which own 21 vocational ant technical raining institutionsin 11 AUs across the country namely: Nairobi, Kitui, Machakos, Mombasa, Eldoret, Meru, Murang'a, Embu, Kisumu, Ngong and Kakamega.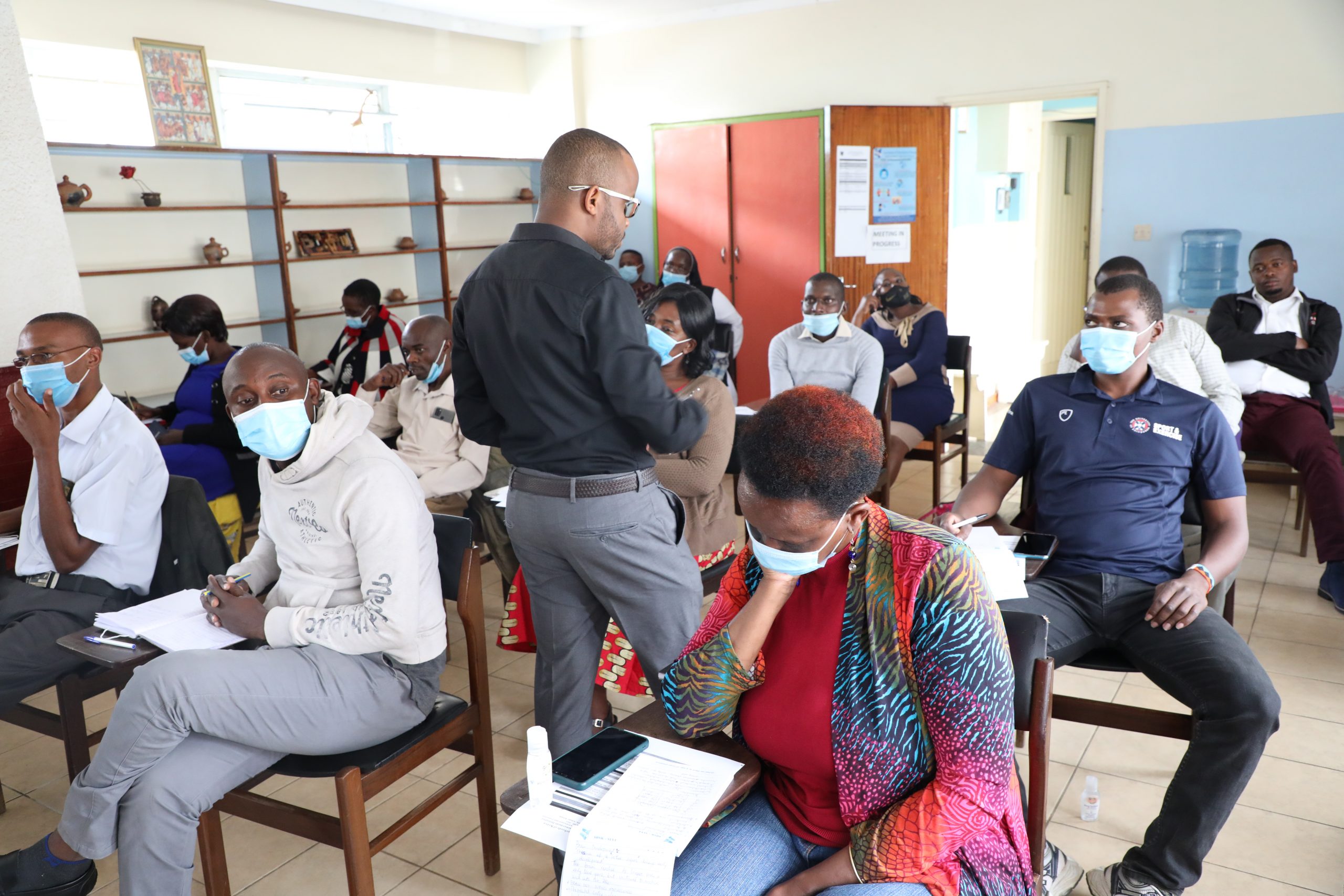 Trainers of Trainers workshop forum at Tumaini Center, where teachers were enlightened more on adolescence and Transition. Courtesy of AOSK-SLYI program.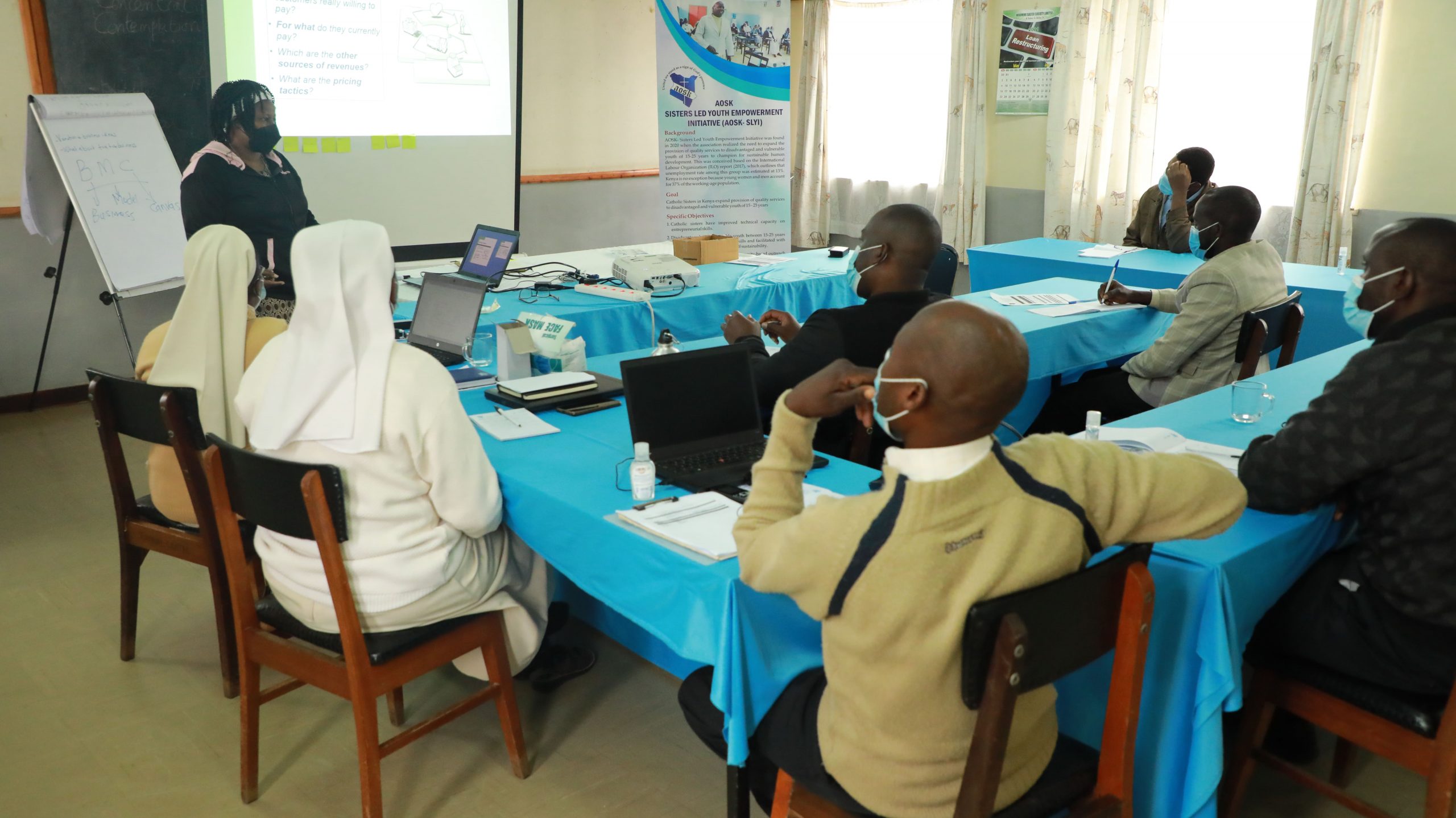 A training on entrepreneurship and Youth Mentorship at Tumaini Center. Courtesy of AOSK-SLYI program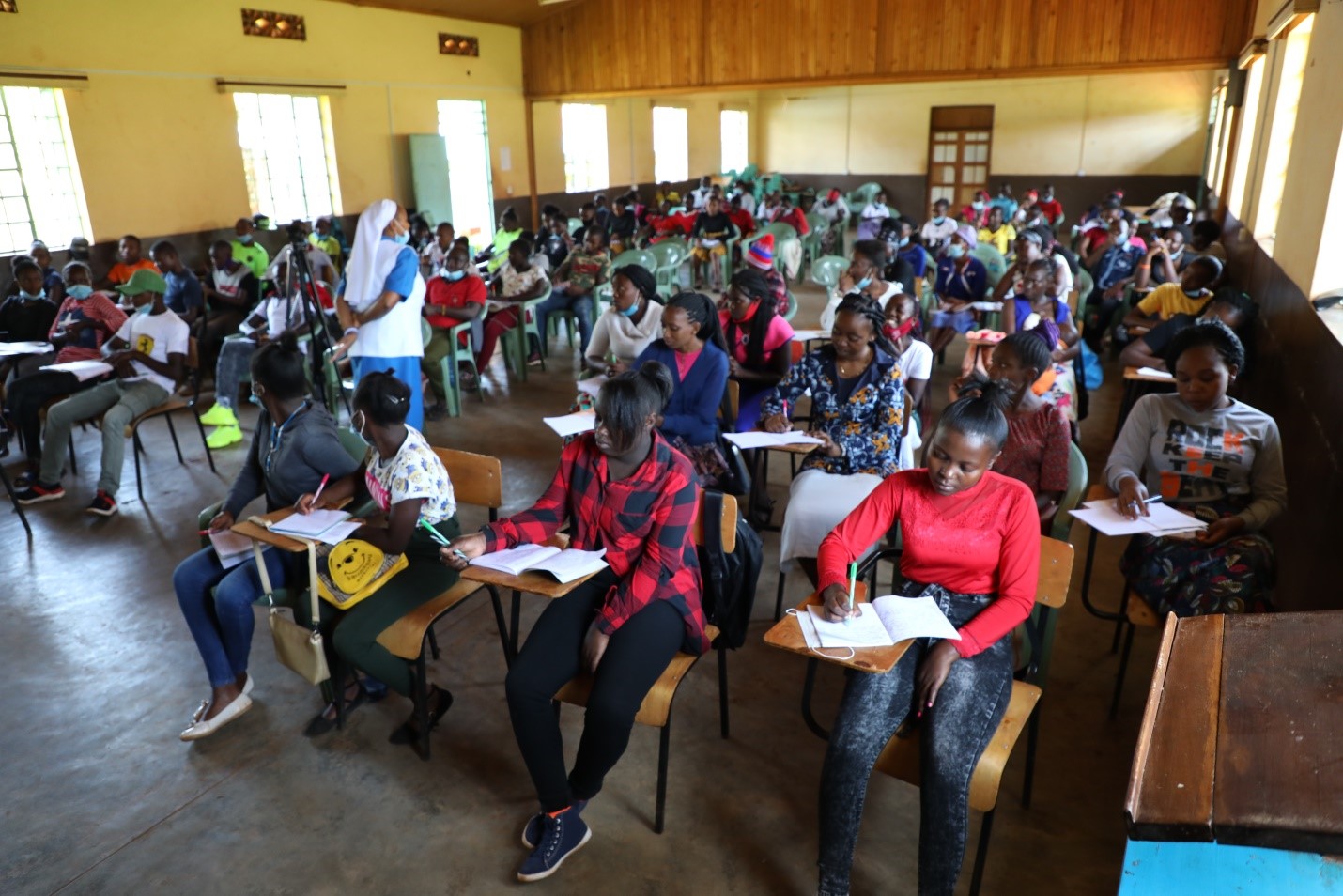 AOSK-Sister Lead Youth Empowerment Initiative in Maragua   at Emmanuel Skill Centre Muranga